2018 Community Events
Our mission of impacting and changing lives extends beyond the work we do in our credit union branches. We are passionate about helping our community and committed to making Detroit a wonderful place to live and work.
Hood Camp
Hood Camp is a two-day outdoor survival camp for urban youth that takes place in Highland Park, MI. Campers learn life skills ranging from gardening to fire safety, personal finance and how to stop bullying while enjoying crafts, games, songs and cookouts.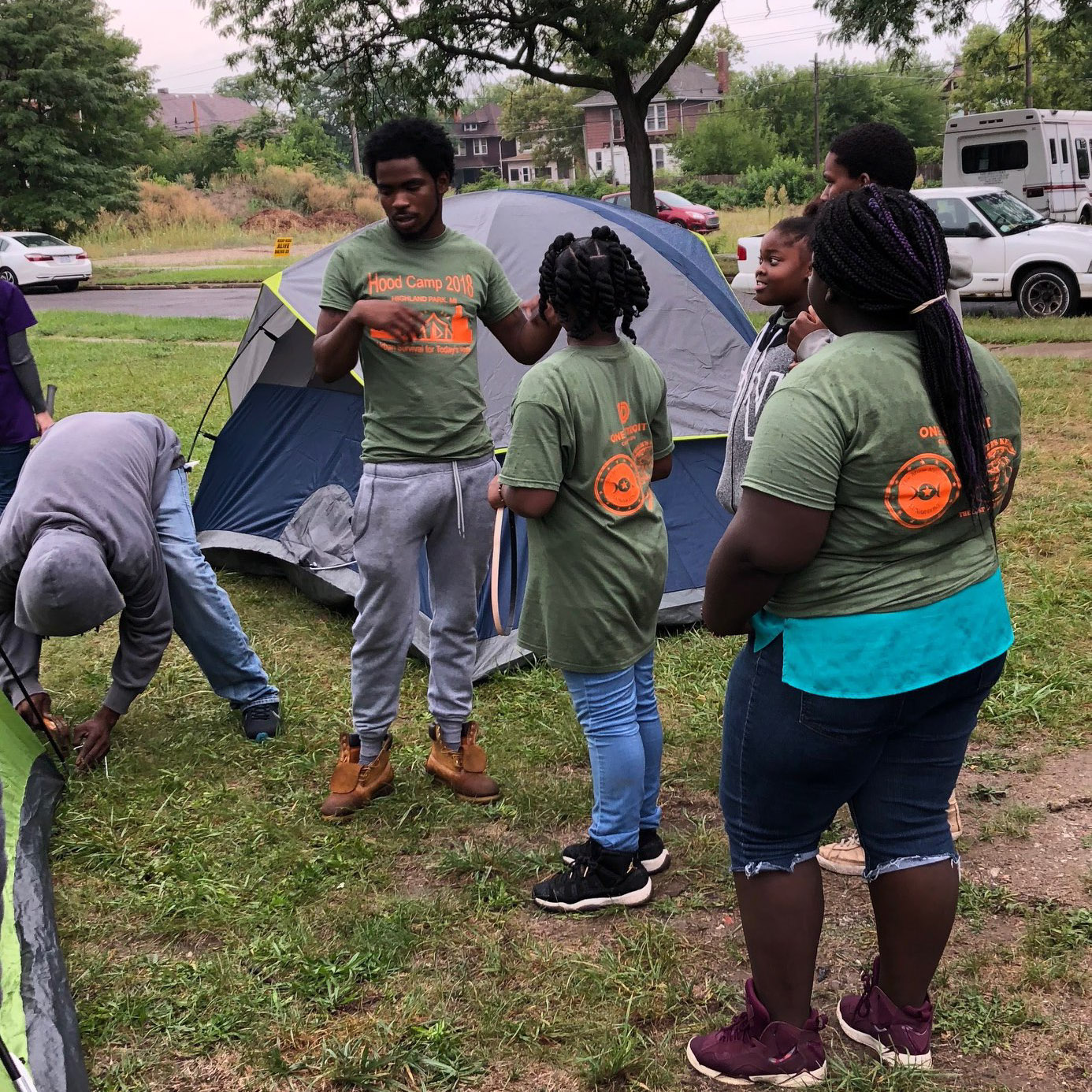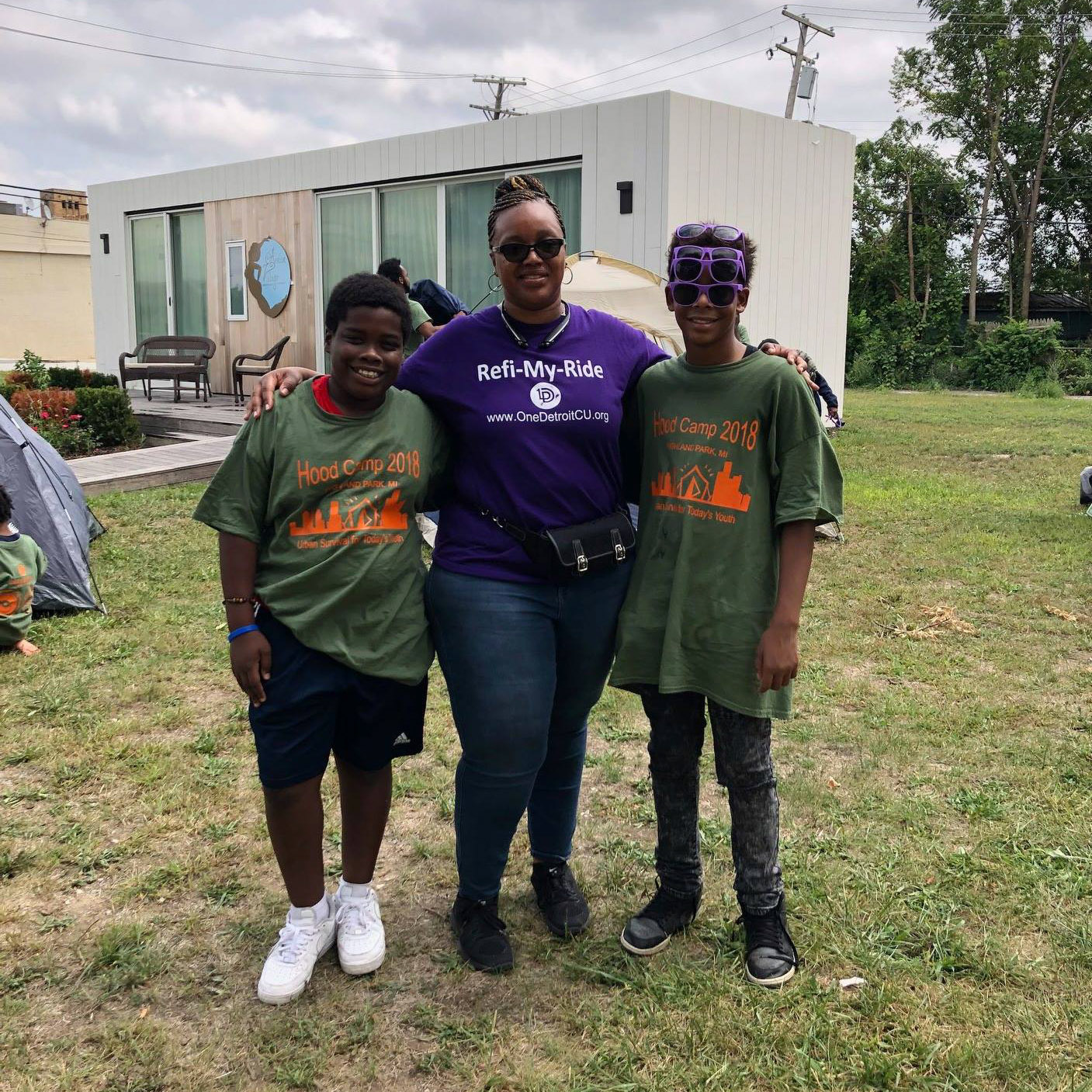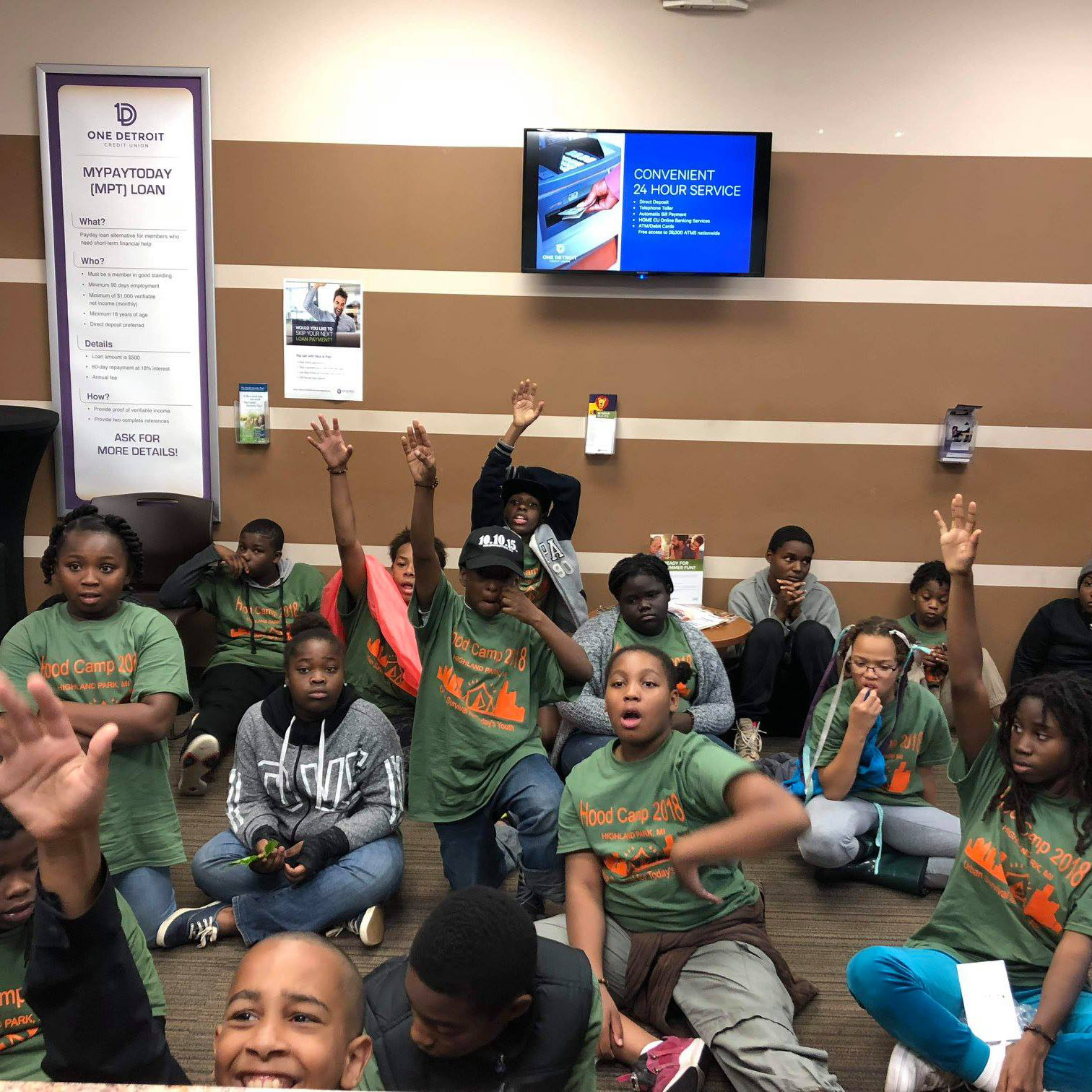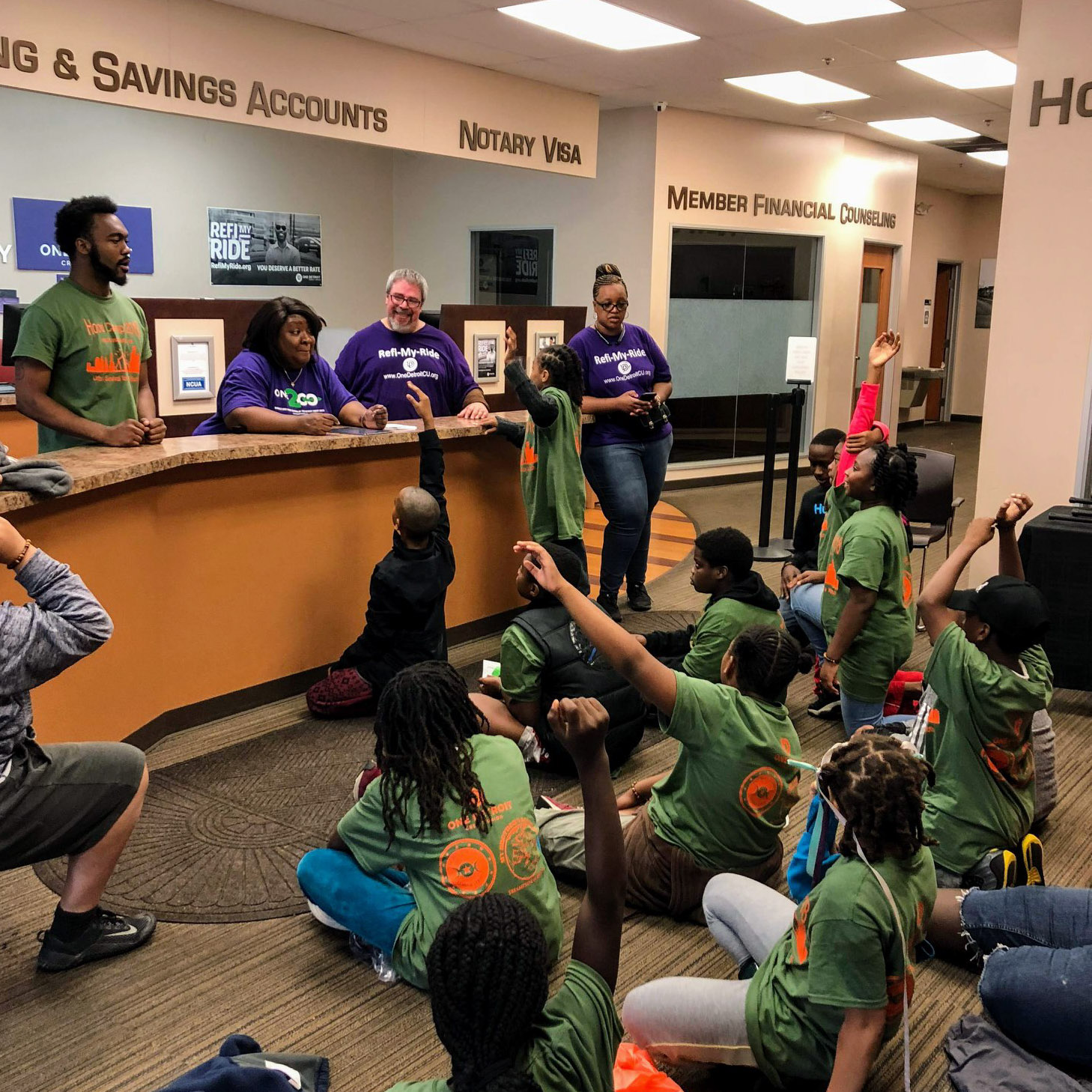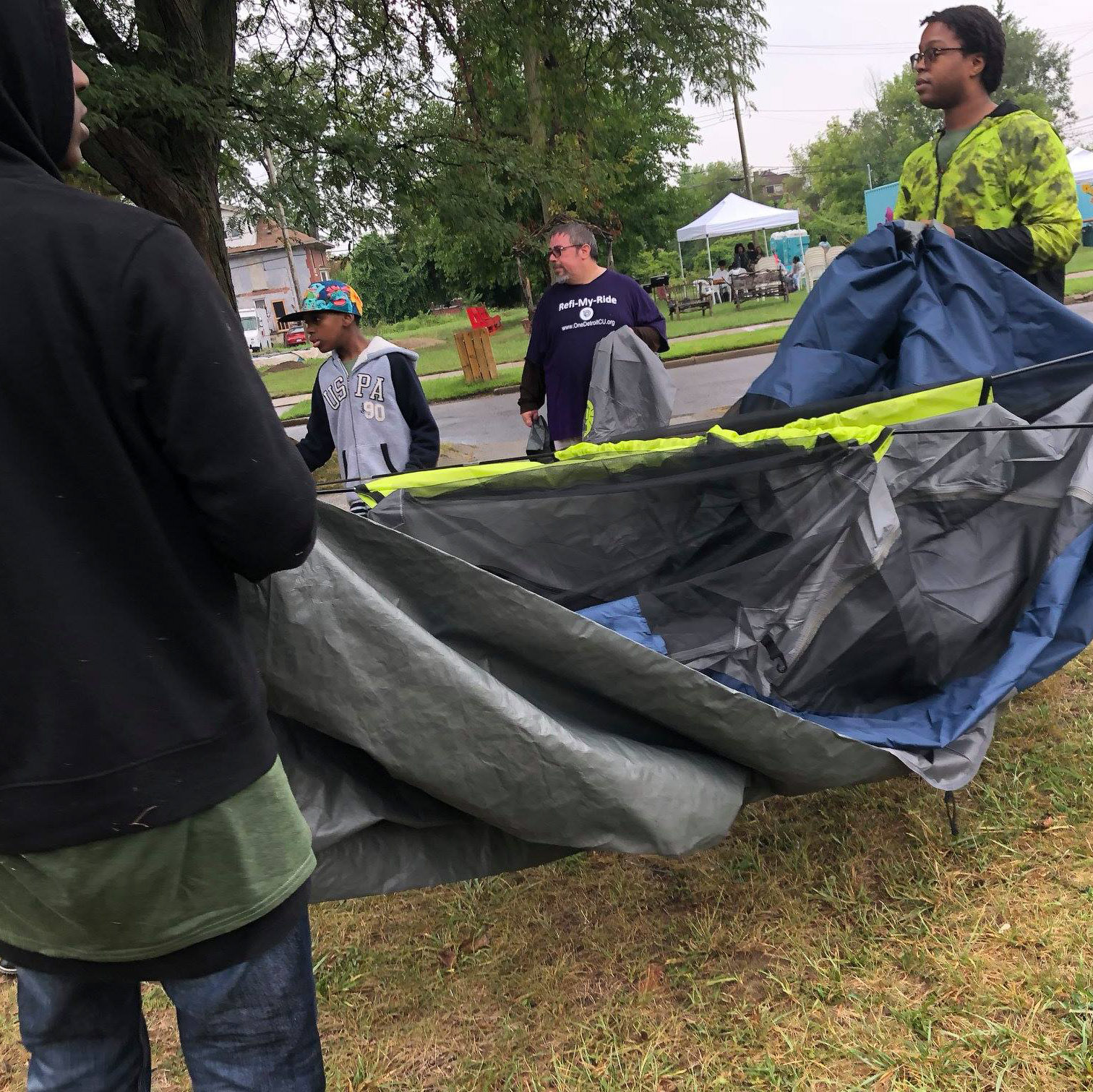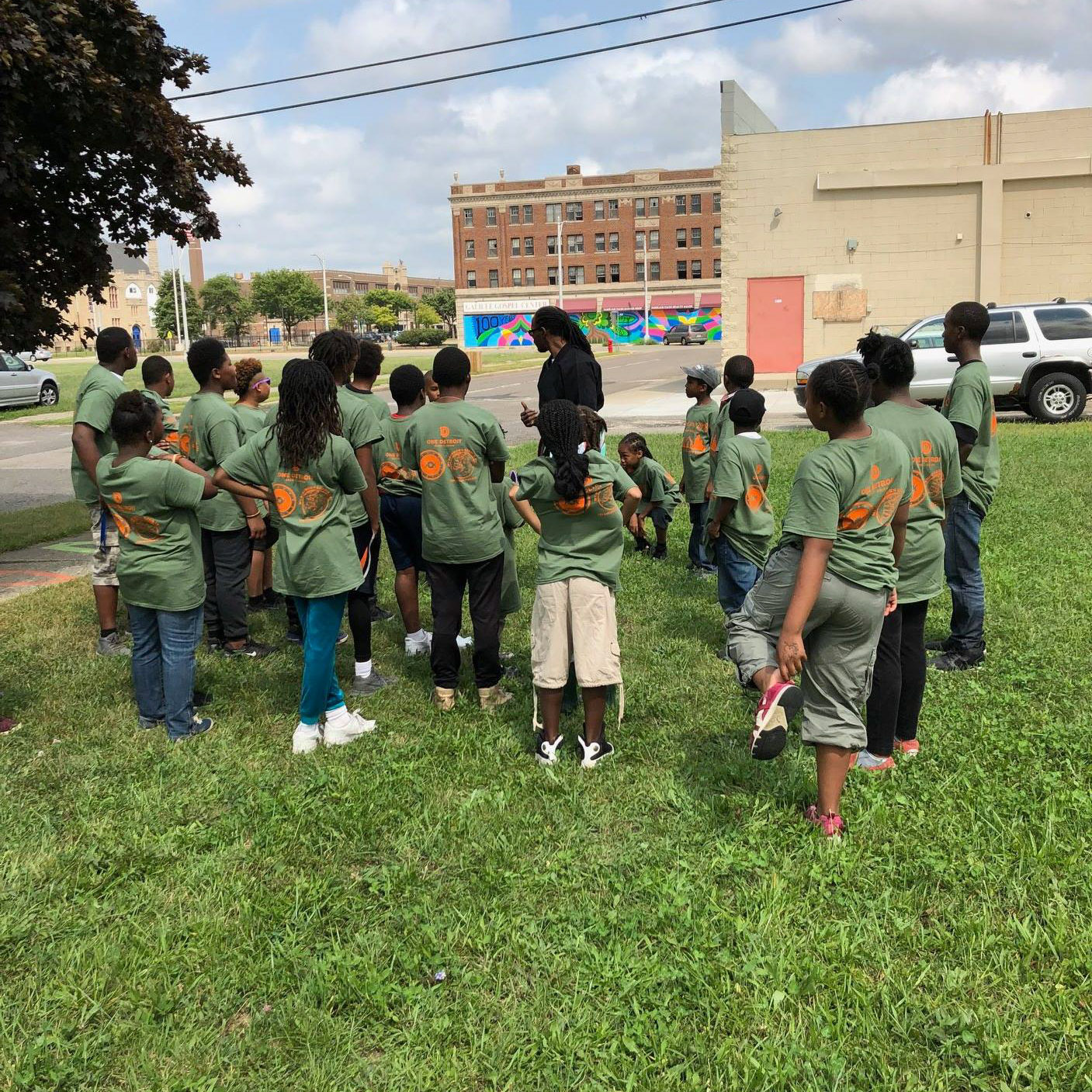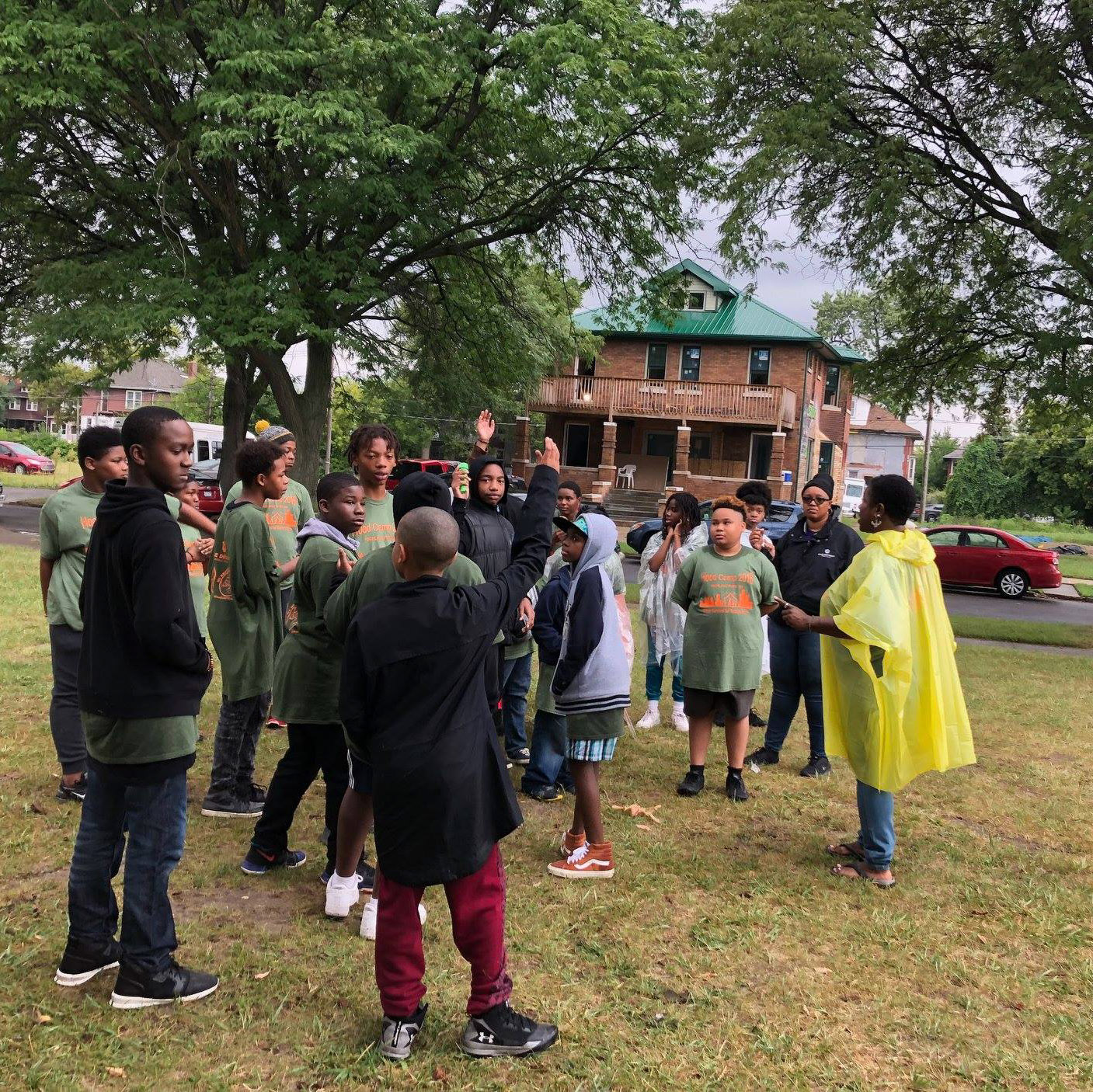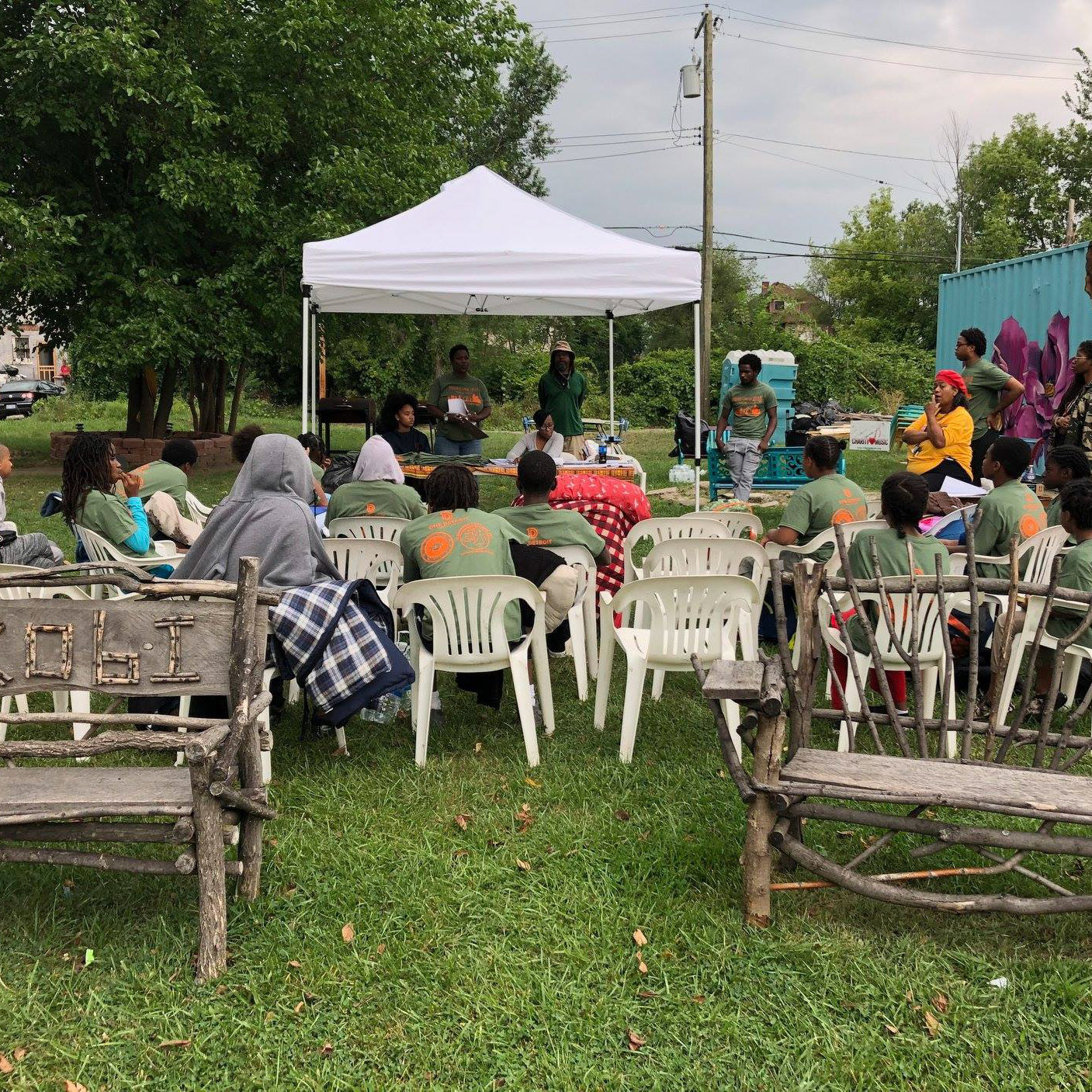 NOAH Project
The NOAH Project empowers low income and homeless Detroiters to achieve stability by serving as the first step on the journey to self-sufficiency. Our staff spent the President's Day holiday preparing 250 boxed lunches and 120 personal hygiene kits for Detroit residents experiencing homelessness.