Flooding Hardship Loans
If your home was damaged in the recent storms, help is available
No payments for 60 days
Begin repairs immediately and enjoy no payments for your first 60 days.
Borrow $1,000 to $8,000
Replace or repair personal property — such as clothing, furniture, cars and appliances — damaged or destroyed in a storm.
Rates as low as 10.99% APR*

Not a member?
No problem! You can still apply for a Flooding Hardship Loan.
*APR=Annual Percentage Rate. Rates may vary, based on term, credit score, and loan amount. Fees and other charges may apply.
---
How to Apply
Step 1: Visit Online.OneDetroitCU.org/loan-application or click the button below to get started.
Step 2: Select "Unsecured Personal" as your loan type.
Step 3: Enter "Flooding Harship Loan" in the comments field, under "What is the purpose of this loan?"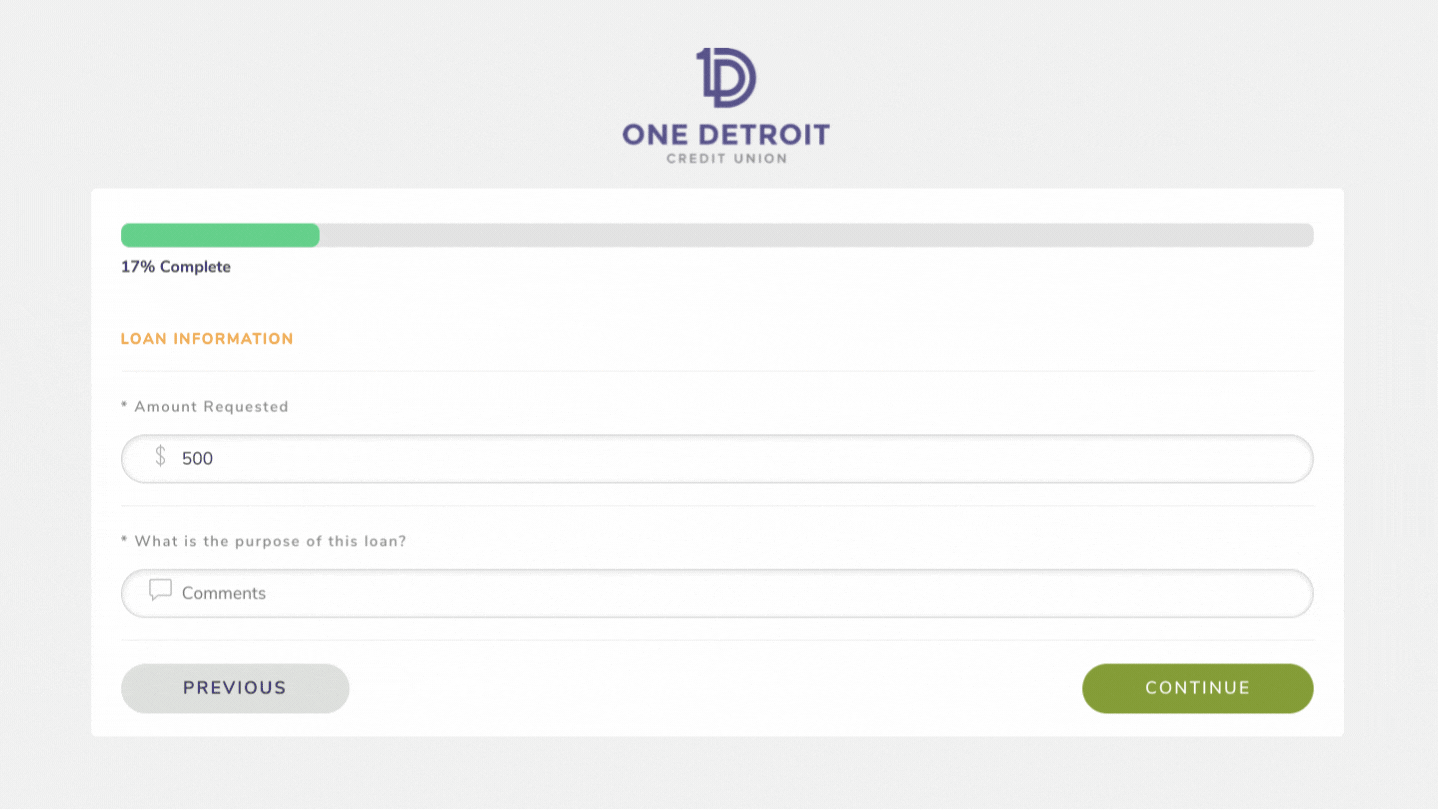 Step 4: Fill in your information and submit!

Disclaimer: 60 day deferral program valid July 22nd 2021 thru September 31st 2021 to qualified members. Max loan amount cannot exceed $8000 and term restriction apply based on loan amount. Max term 48 months. Rates are based on individual credit scores and terms. During the 60 day no payment period, members finance charge will continue to accrue. Rates and terms subject to change without notice.
Mailing Address
P.O. Box 32584
Detroit, MI 48232-0584
P: 313-965-8640
F: 313-965-0455