2017 Community Events
THAW Winter Survival Radiothon
One Detroit Credit Union partnered with WWJ News Radio and THAW - The Heat and Warmth Fund - to collect mittens, hats, scarves, coats, and other winter essentials for Metro Detroit families in need.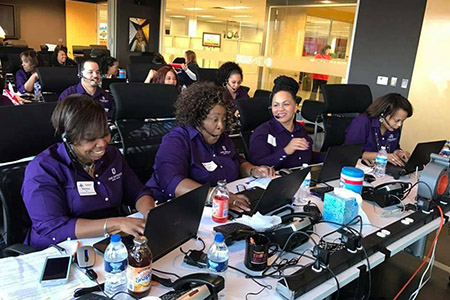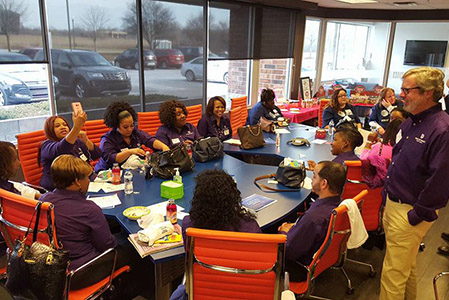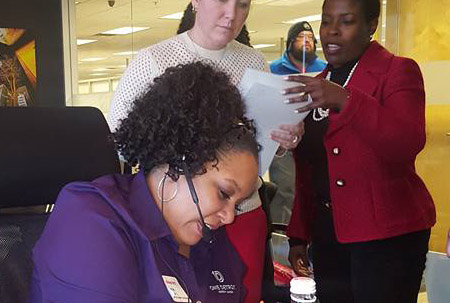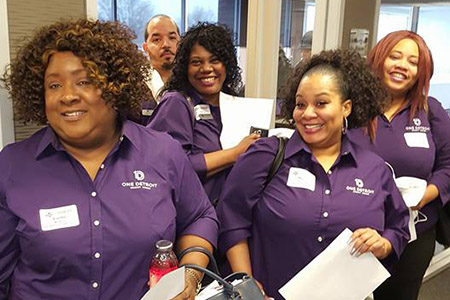 Refi My Ride Gas Giveaway
To celebrate the success of Refi My Ride, our auto loan refinancing program, our team gave away more than $5,000 in free gas on Detroit's east side. Refi My Ride has helped Detroiters save more than $3.2 million on their auto loans by slashing interest rates in half.