2023 Community Events
Our mission of impacting and changing lives extends beyond the work we do in our credit union branches. We are passionate about helping our community and committed to making Detroit a wonderful place to live and work.
Team Enrichment Day
On Monday, Feb. 20, our entire team gathered at TechTown in Detroit for a day of learning, team building, and community impact. In addition to sales & product training and a review of our progress over the past year, our top ROOT-ed staff members were recognized for their exceptional teamwork. The afternoon finished with a volunteer project, where our team sorted and packaged comfort care kits for children and adults going through chemotherapy treatment for cancer. We had a lot of fun and welcomed the opportunity to live our mission by giving back to others in our community!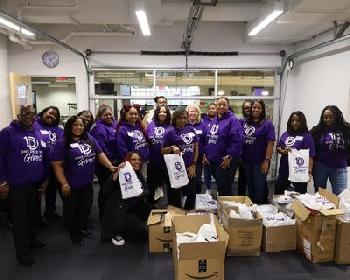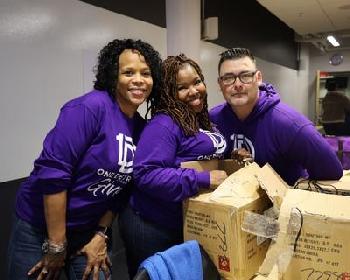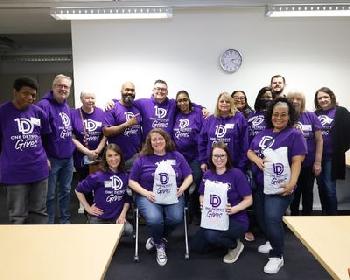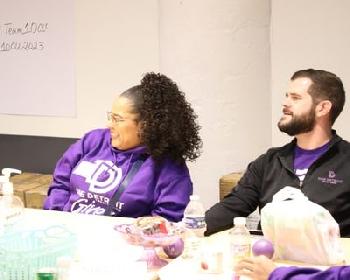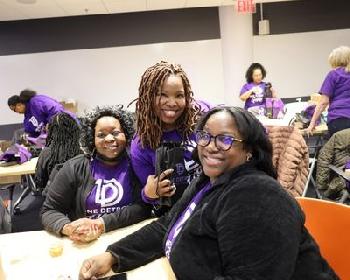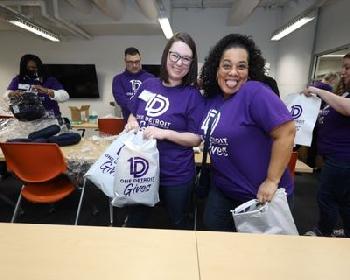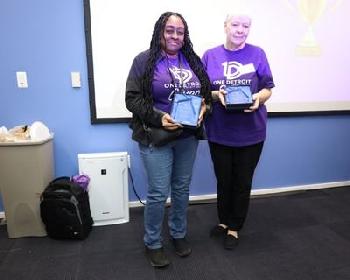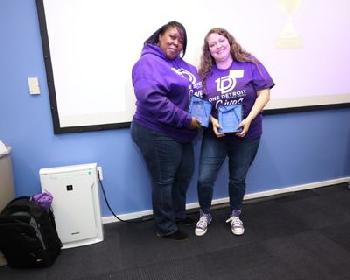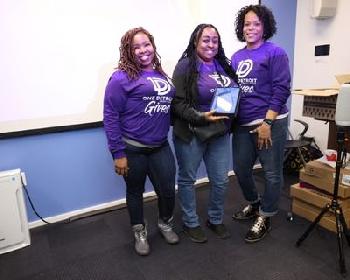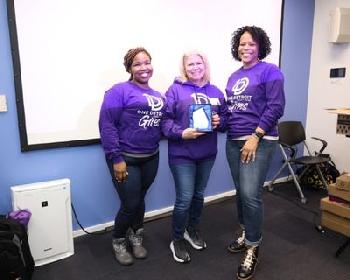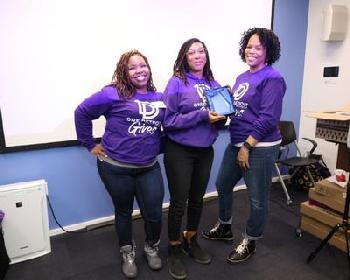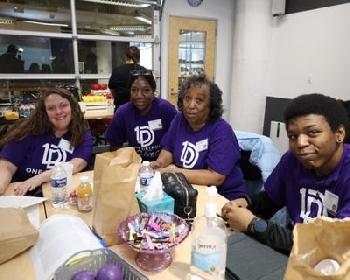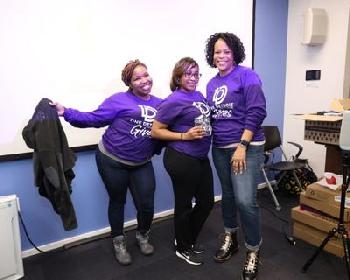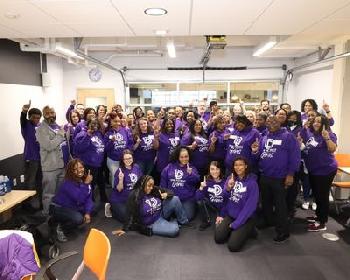 ---
View More Community Events