To Our Members & Their Families,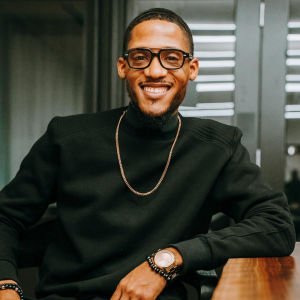 One Detroit Credit Union is honored to serve residents in America's largest majority Black city. We count it a privilege to provide equitable access to financial resources in a market that is severely underserved by mainstream banking. We are also acutely aware that the inequities that our members face with mainstream financial institutions is a symptom of institutionalized racism and systemic oppression baked into the very fabric of our country. For hundreds of years, these systems have perpetuated disproportionate violence against Black Americans.
The protesting that we are experiencing in Detroit, Minneapolis, and around the country is warranted and is needed to move the needle toward tangible and sustainable change in our communities. We stand alongside and in support of our members raising their voices to demand an end to the injustices Black communities face all over the United States including Detroit. On behalf of the board of directors and the staff at One Detroit, I offer my full support and solidarity.
Yours In Community,
Orlando P. Bailey, Chairman